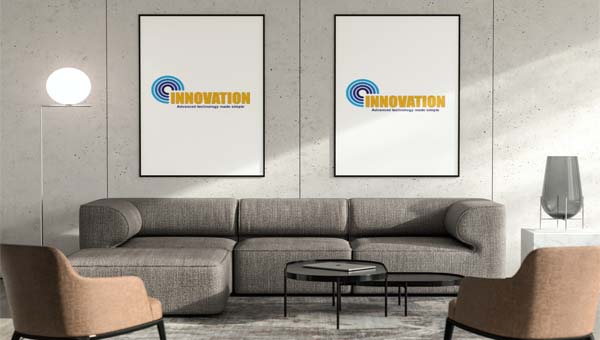 Who We Are
QN INNOVATION is Software Outsourcing and Software Development Company which has cutting-edge technology and process oriented approach as the foundation of all our service offerings. We deliver complete and integrated whole-of-business IT solutions that empower businesses to become more competitive by leveraging offshore capabilities and high skilled resources. Our high quality, low-cost service offerings help businesses reduce costs, increase productivity, and become more profitable, flexible and robust. Our typical customers are small to medium businesses in a wide range of industries like education, travel, property services and retailers.
Digital transformation is imperative for all businesses, from the small to the enterprise. At QN INNOVATION, we transform businesses with powerful and adaptable digital solutions that satisfy the needs of today and unlock the opportunities of tomorrow.
Tell us
  about your idea, and we'll offer the most fitting technological solution.
Mission & Vision
Our Vision
QN INNOVATION seeks to be the leading that revolutionizes processes for living and working by creating intelligent and innovative technology solutions. QN INNOVATION continuously focuses in:
Deliver high quality software products.
Always satisfy the criteria of the clients.
Our Vision
Our mission is providing high quality services and IT solutions to help your business save money and to lead your business enterprise towards new heights. With our talented staff and immense amount of expertise in technology, we aim at:
Providing – customer satisfaction.
Through – excellent performance
Creating – technological landmarks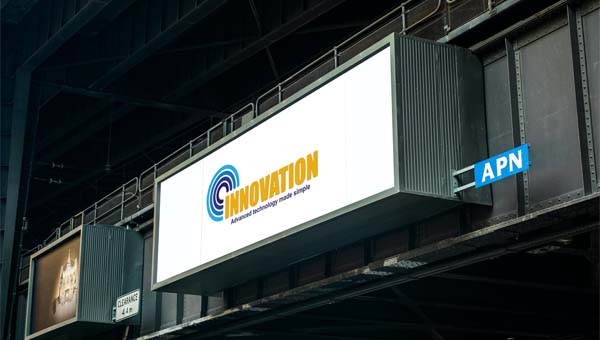 Why Choose Us
There are many of software development companies to choose from. Finding one you can count on and build a relationship with for the long term is a difficult task. Here are three reasons why you have made the best decision by choosing us.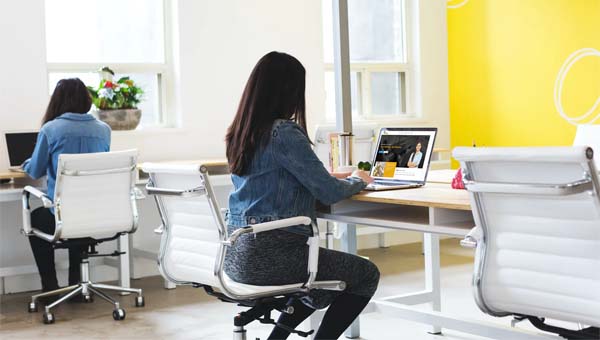 How We Work
Generally, we develop the software using agile methodology. However, depending on the nature of your needs, we will recommend the most appropriate methodology to deliver your software project on time and at the highest standard of quality.